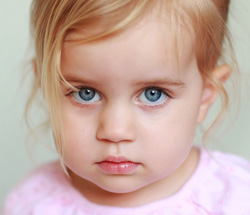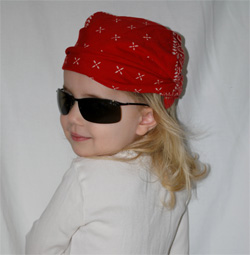 Thank you to all the riders, sponsors, volunteers, live entertainers and businesses that donated auction items for your generous support with Ashley's Angels first annual "Ashley's Angels Motorcycle Ride" fundraising event held Saturday, June 18, 2011. Together, we raised over $6,000.00 in support of research projects and initiatives at SickKids Hospital specifically focused at optimizing the outcomes of pediatric liver transplant recipients nationally and internationally.
Your support of Ashley's Angels is vital to life-saving discoveries for children with liver transplants. Liver transplant recipients and families, Doctors, researchers and the entire liver transplant staff at SickKids Hospital want you to know that your belief in their work is very much appreciated.
You are truly making a difference in the lives of liver transplant recipients. I can't thank you enough for your generosity.
Thank you for sharing in our vision: Every child deserves to be healthy.
On behalf of Ashley's Angels, I invite you to continue to participate as a corporate sponsor in our second annual "Ashley's Angels Motorcycle Ride" June 2012.
With gratitude
Director, Ashley's Angels
Thank you sponsors:
PLATINUM SPONSORS

GOLD SPONSORS




SILVER SPONSORS
BRONZE SPONSORS








Graphic and web design sponsored by: