Our initiatives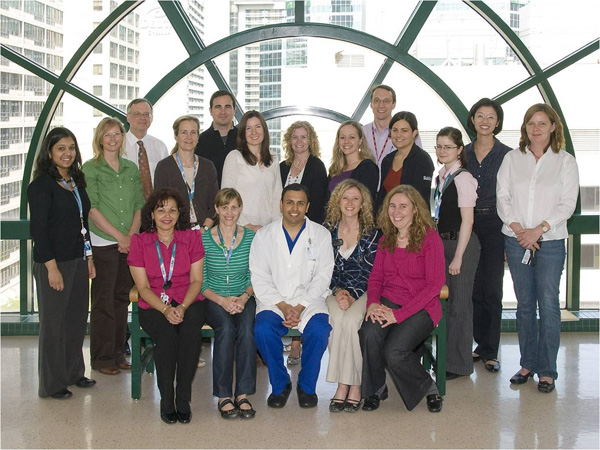 An overview of our initiatives includes:
Support SickKids Liver Transplant Research Program and Transplant Centre by funding scientists and researchers with grants and salaries that will develop high quality research and translate into improving the care of pediatric recipients.
Support education programs, conferences and facilities that focus on the development of children that have undergone transplantation.
Develop a parent resource and information platform to support transplant recipients and their families.
Raise awareness of organ and tissue donation through information, resources and social events.




Ashley's Angels Impact Report


Ashley's Angels Gift of 8 Movement